Little Known Ways to HEALTH MINDSET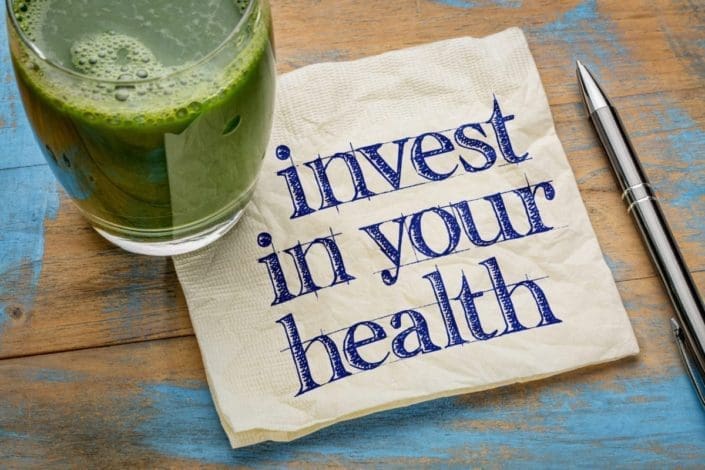 Life is So Much fast these days, that actually affect Our habits to Deeper Extent, like Eating so Late, Not so strict about Junk Food addiction, Porn Addiction to 1/4 part of world & By all these habits , we Are changing Our Mental Emotions, which have a keen effect in Our Life Leads to Disorder like.
Depression

Not So Focused( The Biggest Problem of Me till i started My Web Developer Journey :D)

Drug Addiction

Attention Disorder (in the Gap of 10 YEars , our attention gap have reduced from 16 to 8 seconds)

& of Major Them of All i.e Our Mood referred in Psychology as Mood Disorder
We all face the disorder like these & Your MINDSET about health will affect you more in your life than any pill, any disease or any doctor you see, and my goal now is to help you develop a new, empowering and confident belief system about your health💪 and well being.
Here is the My Researched data About Emotions Result To Health change in Yourself-
Anger😠 -Insomnia/Weak Immune System/High BP
Powerlessness😓- Everything Feel Heavy
Feeling Offended😔 - cause Acne
Loneliness & Sad😟- cold Temperature
Being in Love💔- Improves your Memory
Disgusts
🤢
- Nausia & stomach Problem (digestion Issue)
Laughter😃-Reduce Even HEart Attack Risk
Thats WHy doctor recommend you to Laugh
T
he use of laughter as a natural healing therapy is spreading fast... That's why I urge you to laugh. Tap into your source of joy and learn to laugh for no good reason at all — except that it feels good and does your health a huge amount of good.
Jealousy😡- More HEart risk/ Weaker Immune System.
By Crying😭😰 - Get Rid of Stress ( it makes you healthy)
Fear😱- Make You pale
Praising Your Partner💑- Benefits you cholesterol leave
Shame😟 - Increase your Heart Rate
arguing😒- Slow down healing
Stress😤-SLow down immune system
Science Says Falling In Love Might Actually Make You Lose Weight. ... Though it's easy to gain a few pounds at the beginning of a

relationship (probably because you're dining out more than usual), the hormones released when you're falling love may actually suppress your appetite.
High vibrations😊😉😇😁😎😘 (positive emotions) are consistent with health, low vibrations (negative emotions)😞😠😢😓😒 are consistent with disease.
So what should We do To Transform Our Negative Emotions?


you can control your feeling with your thought. Positive feeling is high vibration. You can choose to be happy by choosing to think positive thoughts.

Be like the Good gardener, who waters the

P

lants

and not the weeds.

Finally, use the power of language: Speak that which you wish to become. Language is extremely powerful and every word is accompanied by a feeling that either lowers or raises your vibration.

I Hope This Article Helps You Excel Great in Mindset Health & Remember One Thing --



An
Apple
a Day Keeps Doctor Away !!